Features and Benefits:
1. We have been dealing in the tyre business for more than 15 years, all of our tyres are high quality tyres.

2. Engineers and Technology are from Japan.

3. High quality materials and advanced technology & equipment.(Rubber from Malaysia and Thailand.
KOBELCO,NAKATA,tire uniformity tester from Japan,Comerio Ercole S.P.A. steel cord calendaring machine from Italy,RJS spindle system from U.S.A,Fischer steel cord cutting machine from Germany,VMI from the Netherlands ,etc)
4. Fast shipment delivery and Good warranty (7-15 days ,80,000.00kms warranty)
5. All of our tyres haveDOT,ECE,EU Label,Reach,S mark,ISO,GCC,CCC,SONCAP,INMETRO... We can also supply full sets of documents for your clear-duty in destination ports such as: CIQ, SGS, BV inspection certificates.
Service for customer:
Purchase other brand tires for customer: TRIANGLE,BOTO,HILO,HAIDA,COMFORSER,INVOVIC,LANVIGATOR,HEADWAY,RAPID,THREE-A,HABILEAD,LONG MARCH,AMBERSTONE,KAPSEN,
Purchase Rims ,batteris,tire chains for cuetomer
Tire size:
HP,UHP,Commercial,Light Truck Tyres,ST tyres,SUV Tyres,Snow Tyres,Mud Tyres,etc.
INCH
SIZE
INCH
SIZE
INCH
SIZE
12
145/70R12
18
215/35R18
airplan tire
LT165R13
145R12C 6PR/8PR
215/40ZR18
ST
ST175/80R13-6PR
155R12C
225/40ZR18
ST205/75R14-6PR
13
155/65R13
225/40ZR18
ST205/75R15 6PR/8PR
155/70R13
225/45ZR18
ST215/75R14-6PR
155/80R13
225/55ZR18
ST225/75R15 8PR/10PR
155R13C 6PR/8PR
235/35ZR18
ST235/80R16 10PR/12PR
165/65R13
235/40ZR18
ST235/85R16-14PR
165/70R13
245/35R18
AT
245/75R15C
165/70R13C
245/40R18
LT215/75R15
165/80R13
245/45R18
LT235/75R15
165R13C 6PR/8PR
245/50R18
215/65R16
175/70R13
255/50ZR18
225/70R16
175R13C 6PR/8PR
255/55R18
245/70R16
185/70R13
265/35ZR18
LT245/75R16
14
165/60R14
19
235/35ZR19
LT245/75R16
165/70R14
245/35R19
245/70R16C
175/65R14
245/40ZR19
LT235/70R16
175/70R14
245/45R19
LT245/75R16
175/70R14C
255/40ZR19
225/60R17
185/55R14
275/30ZR19
225/65R17
185/60R14
285/30ZR19
235/65R17
185/65R14
20
225/30ZR20
235/65R17
185/70R14
225/35ZR20
AT
235/60R18
185R14C-8
235/35ZR20
LT225/70R16
195/60R14
245/35ZR20
LT235/70R16
195/70R14
255/35ZR20
LT265/70R16
195R14C-8
255/45R20
LT245/70R16
205/70R14
265/45ZR20
LT225/65R17
205/70R14C
265/50R20
LT245/65R17
15
185R15C-8
275/25ZR20
LT235/65R17
185/60R15
275/30ZR20
LT265/65R17
185/65R15
275/40R20
LT235/60R18
195/45R15
275/45R20
LT285/50R20
195/50R15
275/50ZR20
MT
LT215/75R15
195/55R15
275/55R20
31X10.50R15LT
195/60R15
275/60R20
LT215/70R15
195/65R15
285/25ZR20
LT235/75R15
195/65R15
285/30R20
33X12.50R17LT
195/70R15C
295/45ZR20
LT285/70R17-10PR
195R15C
285/50R20
35X12.50R18LT
205/60R15
21
265/45R21
LT325/60R18-8PR
205/65R15
285/30ZR21
LT285/65R18-10PR
205/70R15
295/35ZR21
LT35*12.5R20-10PR
205/70R15C
295/40R21
LT285/55R20-10PR
215/65R15
22
235/30ZR22
LT305/55R20-10PR
215/65R15C
245/25R22
P275/60R20
215/70R15
245/30ZR22
LT325/60R20-8PR
215/75R15
255/30ZR22
MT
LT37*13.5R22-10PR
215/75R15LT
265/30ZR22
LT325/50R22
215R15C
265/35R22
WSW
195R14C
7.00R15LT-10
265/40R22
205/75R14C
16
195/45R16
285/25ZR22
195R15C
205/50R16
285/30R22
205/75R15C
205/55R16
285/35R22
215/70R15C
205/55R16
295/25ZR22
WOL
LT225/70R16
205/60R16
295/30ZR22
LT235/70R16
215/55R16
305/40R22
LT265/70R16
215/55R16
305/45R22
LT245/70R16
215/60R16
24
245/30ZR24
LT225/65R17
215/65R16
255/30R24
LT245/65R17
225/50R16
275/25ZR24
LT235/65R17
225/55R16
275/30ZR24
LT265/65R17
225/60R16
295/30R24
LT235/60R18
235/65R16
295/35R24
LT285/50R20
7.00R16LT-12
305/35R24
RUN ON FLAT
205/55R16
7.50R16-14
26
255/30ZR26
225/55R17
17
205/40ZR17
275/25ZR26
225/50R17
205/45ZR17
295/30R26
245/45R18
205/50R17
305/30R26
245/50R18
215/40ZR17
28
255/25ZR28
245/50ZR18
215/50ZR17
275/25ZR28
255/40R18
215/55R17
295/25ZR28
255/55R18
225/45R17
30
255/30R30
225/50R17
265/30ZR30
225/55R17
275/25ZR30
225/60R17
235/45ZR17
235/50ZR17
235/55R17
245/40ZR17
245/45ZR17
Factory: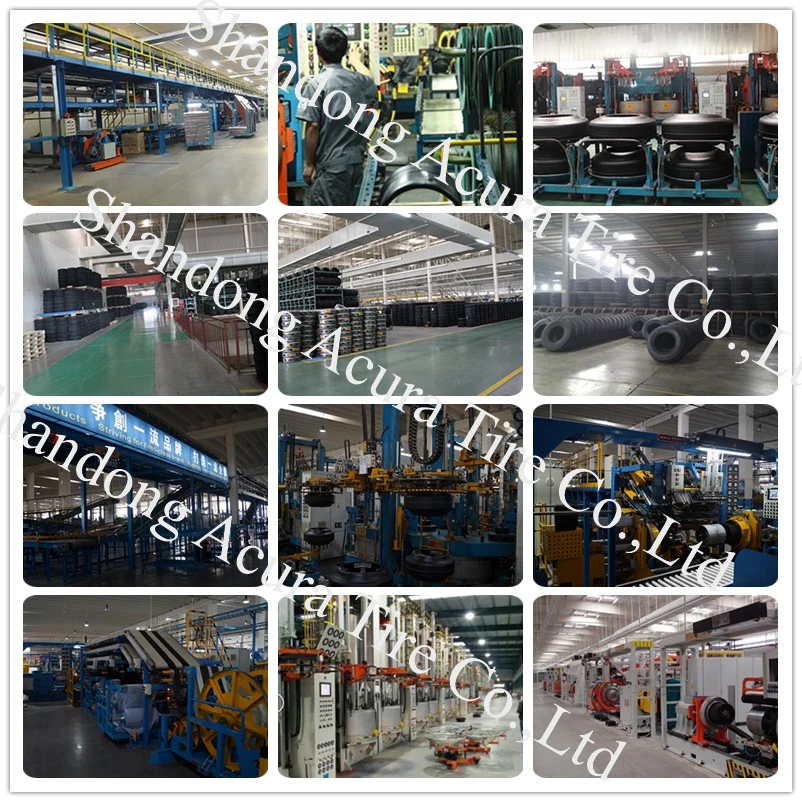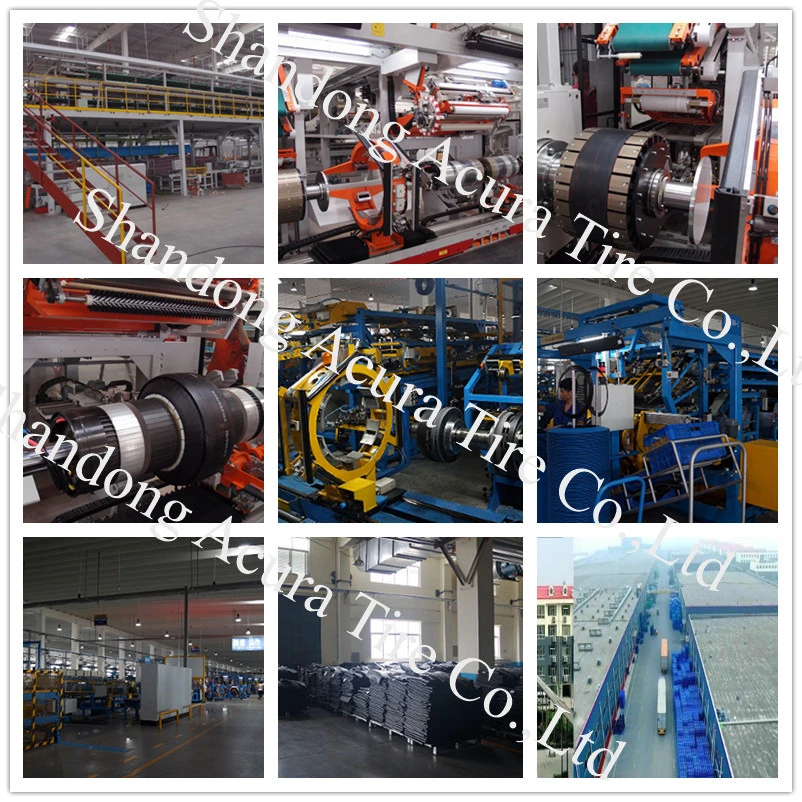 Loading: