2017New Crop of Fresh garlic/Normal White Garlic/Pure White Garlic are supplying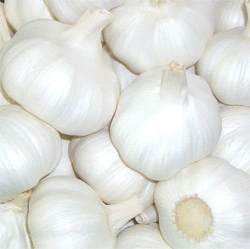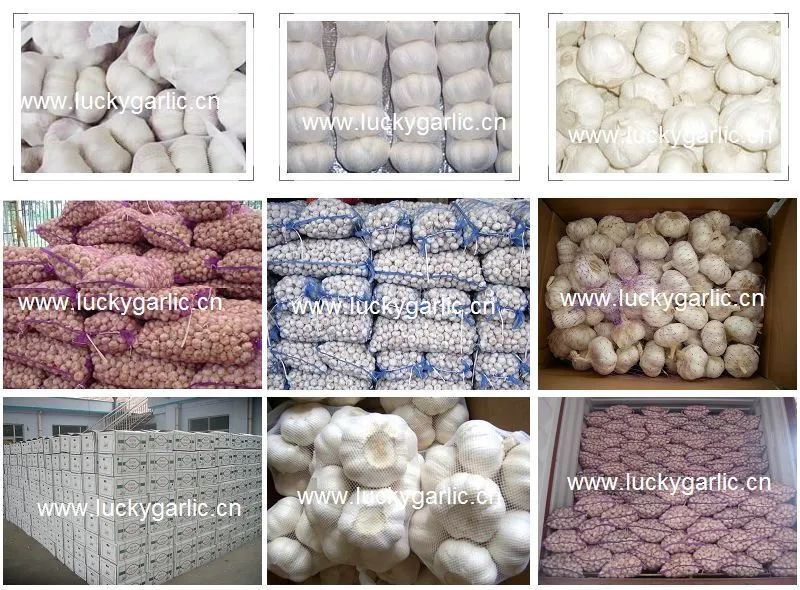 Garlic Variety:
Normal white garlic, Pure white garlic(fresh garlic)
Keyword
: Garlic, Fresh garlic, Normal white garlic, Pure white garlic, Red garlic, White garlic
Model NO.
: LF-0057
Garlic Size
: 4.5 - 5.0 cm, 5.0 - 5.5 cm, 5.5 - 6.0 cm, 6.0 - 6.5 cm, 6.5 cm and up
Garlic Packing:
Packing:
1) Loose packing:
A) 10kg/20kg per carton with one big mesh bag inside b). 10kg/20kg per mesh bag
2) Small packing:
A) 1kg* 10 / 500g*20 / 250g* 40/200g*50 per CTN
B) 500g*10/450g*10/400g*10 per mesh bag
C) 3PCS/4PCS/5PCS per bag
Customized packing: According to clients' requirements
Garlic Quality standard:
no root, clean, no black mould, not broken, no splits on the skin, no internal germination growth, no insects or fungous stuff.
Garlic Feature:
Thick bright skin, whole and strong texture, plump shaped bulbs.
Garlic Capacity yearly:
30000mts/year
Supply period
: All the year round
Conveyance
: 24 - 28MT/40/RH
Origin
:
Shandong province, China
MOQ
:
1× 40" FCL