12mm White Calcutta Artificial Quartz Stone Slabs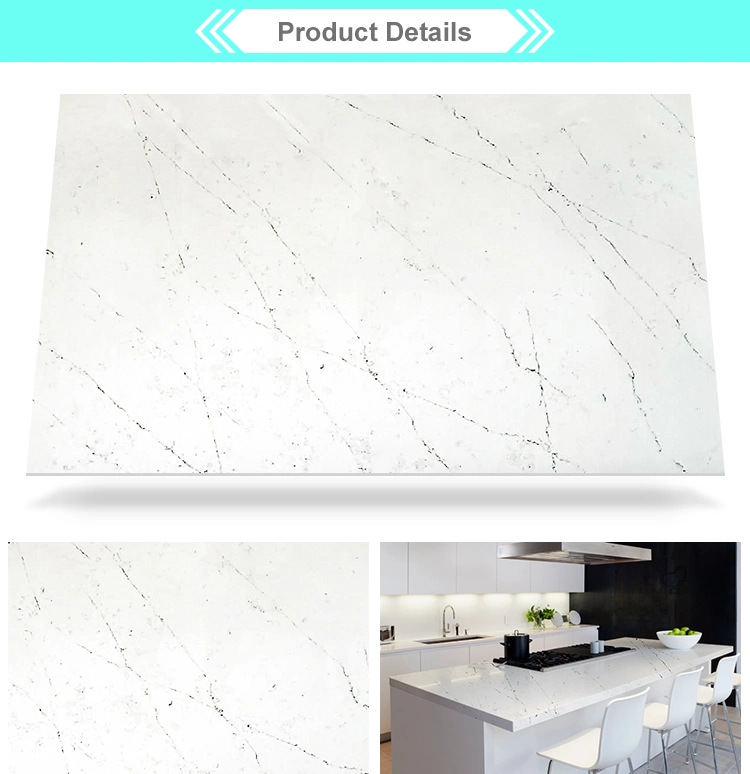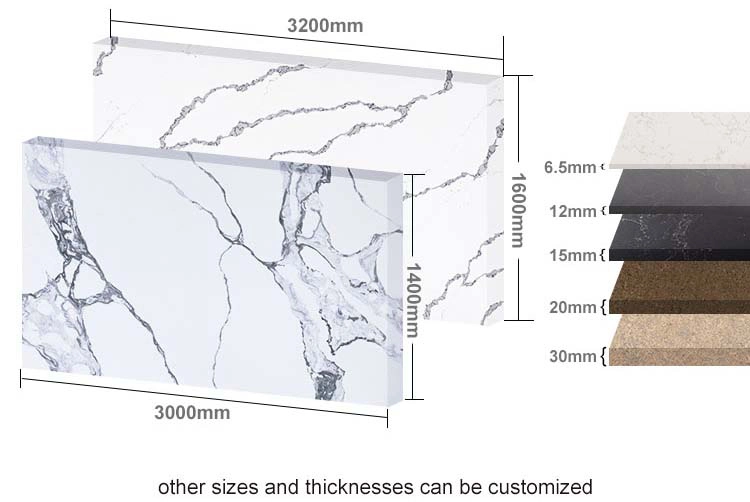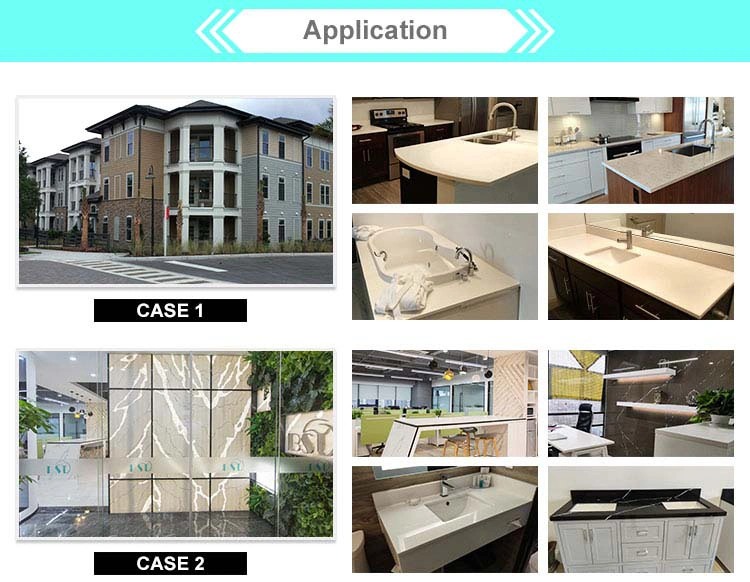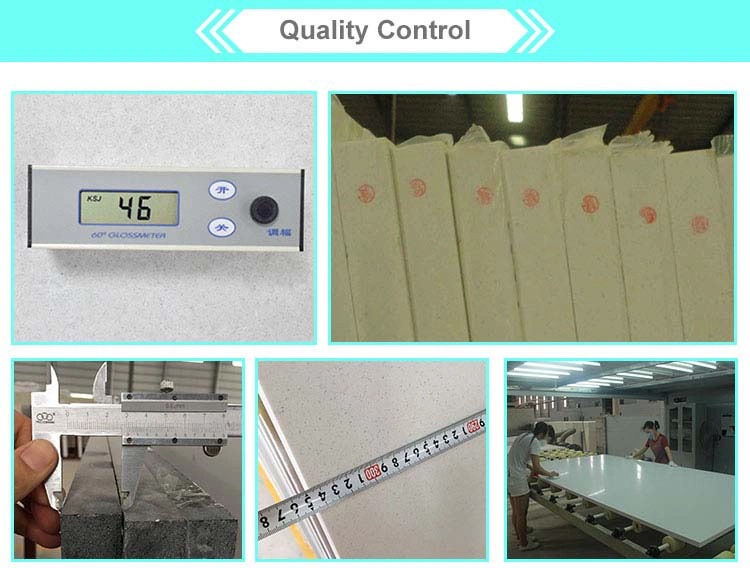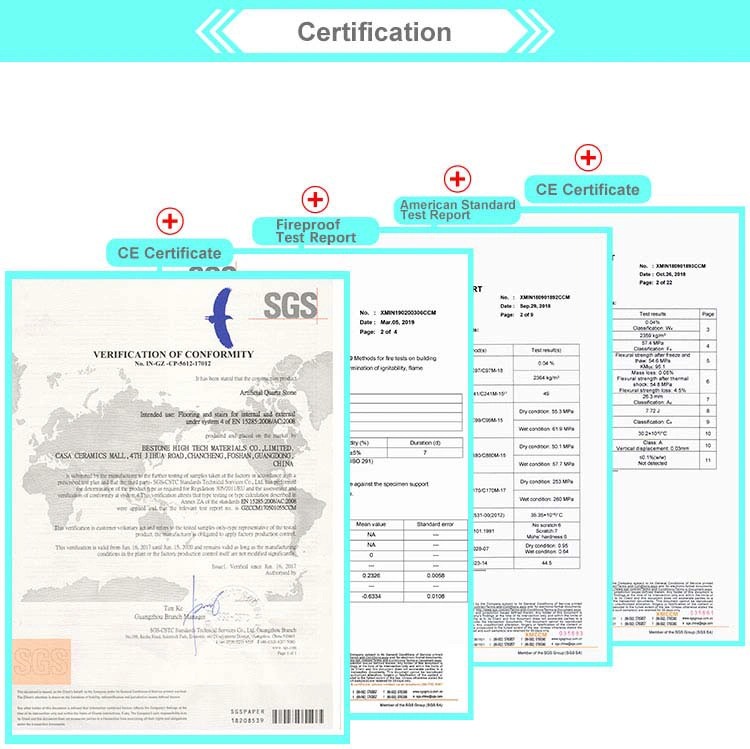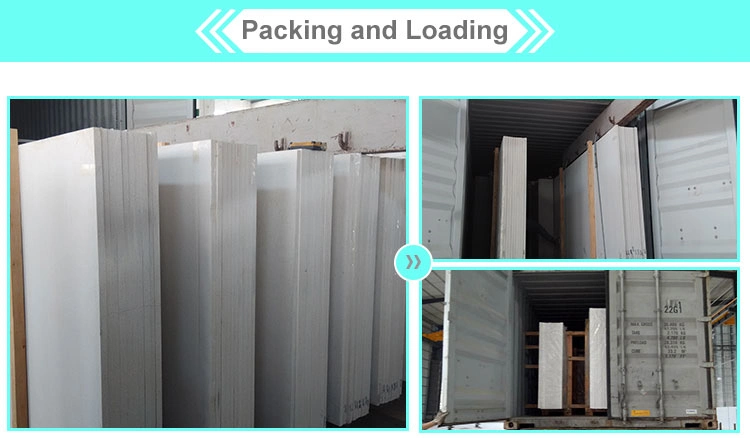 SIZE(mm)

THICKNESS(mm)

PCS

BUNDLES

SQM

WEIGHT(Kgs)

3000 x 1200

20

118

7

424

21000

30

79

7

284

21000

3000 x 1400

20

101

7

424

21000

30

67

7

281

21000

3200 x 1600

20

83

7

424

21000

30

55

7

281

21000

1. What does BESTONE do?
BESTONE is professional and experienced manufacturer and developer of quartz stone slabs and prefabricated tops, with more than 10-year's exportation to global market.
2. Why should customers choose BESTONE?
BESTONE strong points: 1. Wide range of color collections. 2. Always stick close to the international trend. 3. Focus more on white-based and grey-based collections and marbling/veined collection. 4. International standard quality and service, at affordable Chinese prices. 5. 7+24 easy communication and fast response. 6. Both quartz stone slabs and prefabricated tops are available from BESTONE.
3. Which countries are the main markets of BESTONE?
BESTONE quartz stone slabs and prefabricated tops are mainly exported to the USA, Australia, Canada, UK, Italy, Mexico, Dubai, Turkey, Brazil, South Africa, Hongkong, Korea, Vietnam, Thailand, Malaysia, etc.
4. Has BESTONE ever taken part in any exhibition?
Every year BESTONE takes part in exhibitions in USA, Europe, Dubai, Brazil, Asia, and so on.
5. What sizes of quartz slabs are available from BESTONE?
BESTONE standard slab sizes are 126"*63" (3200*1600mm) and 118"*55" (3000*1400mm), and other customized sizes (2200~3200mm) *(1000~1600mm) are also available.
6. How should the quartz stone slabs be stocked temporarily?
The quartz stone slabs must not be exposed to the sunshine directly, and slabs must be erected vertically.