Rock plate is one new way to produce the largest size 3200x1600mm, and thickness just 6mm slab or tiles.
It is strong enough to do countertop, floor tile or others. It can resist the tempereture about 1300 degree.
This technique is from Italy; but it is producing now in China and we have the price advantage than Italy rock plate, but the similar quality. Our rock plate also can be light transperant.
The following are some glass stone pictures for you: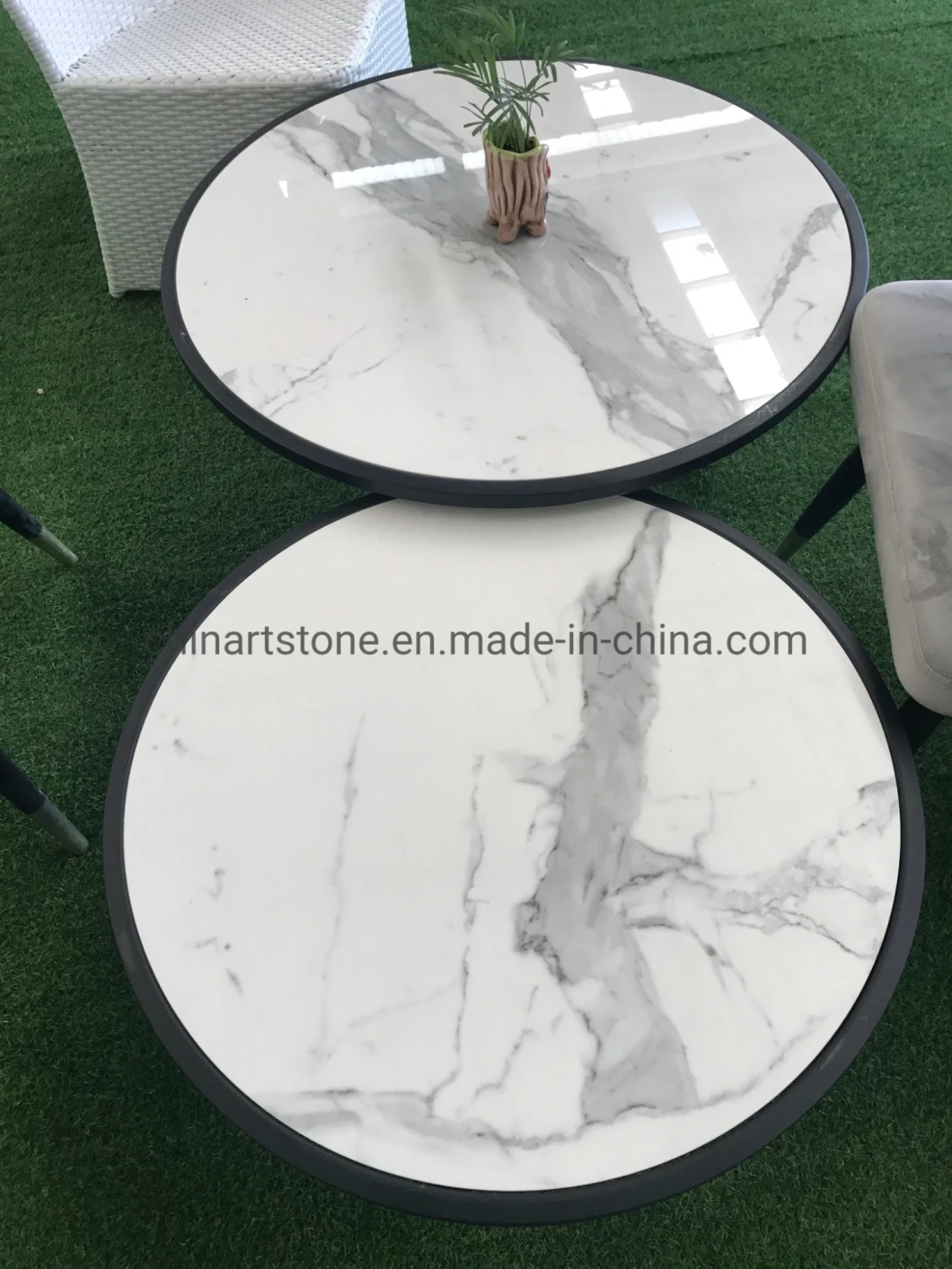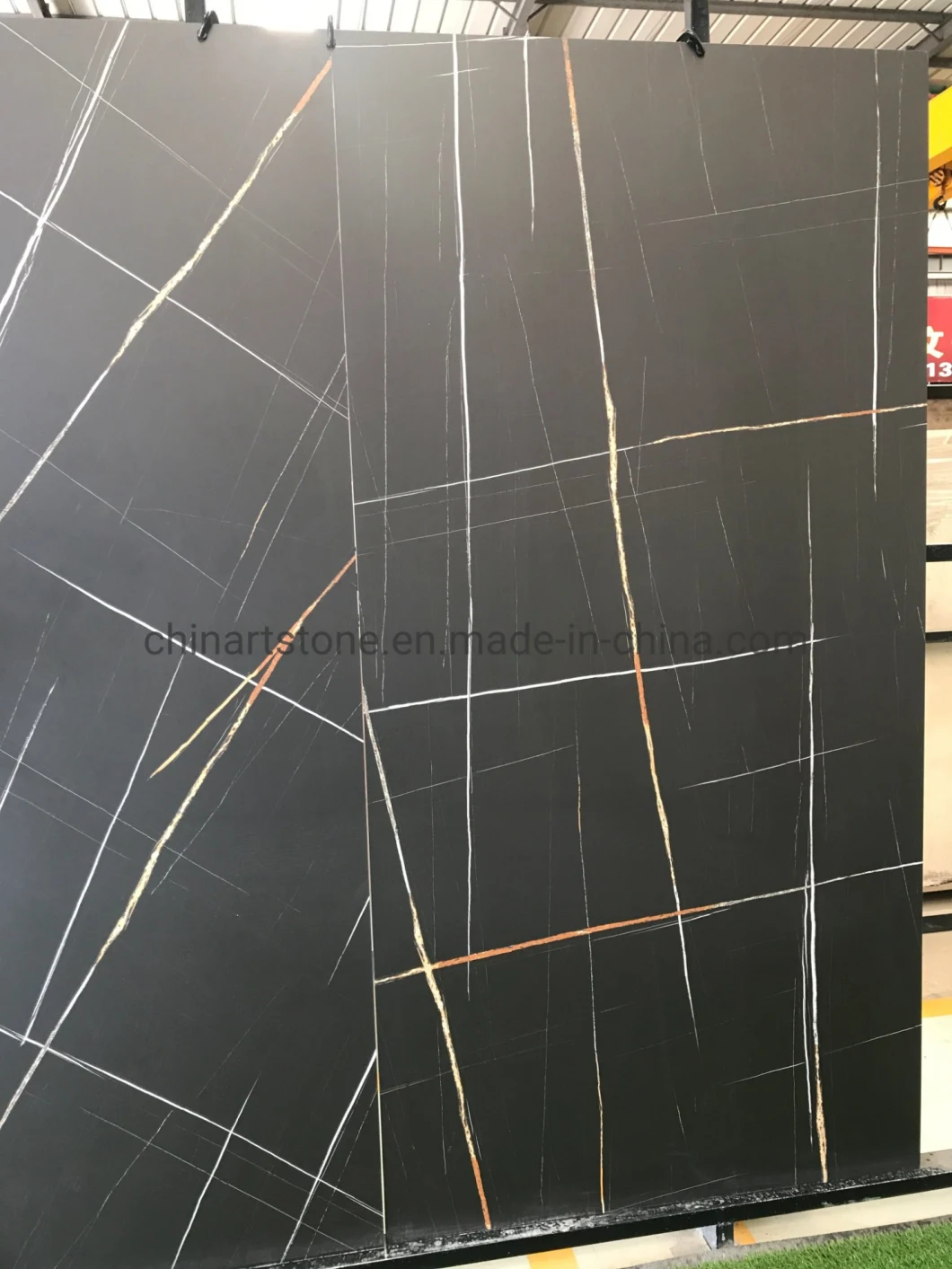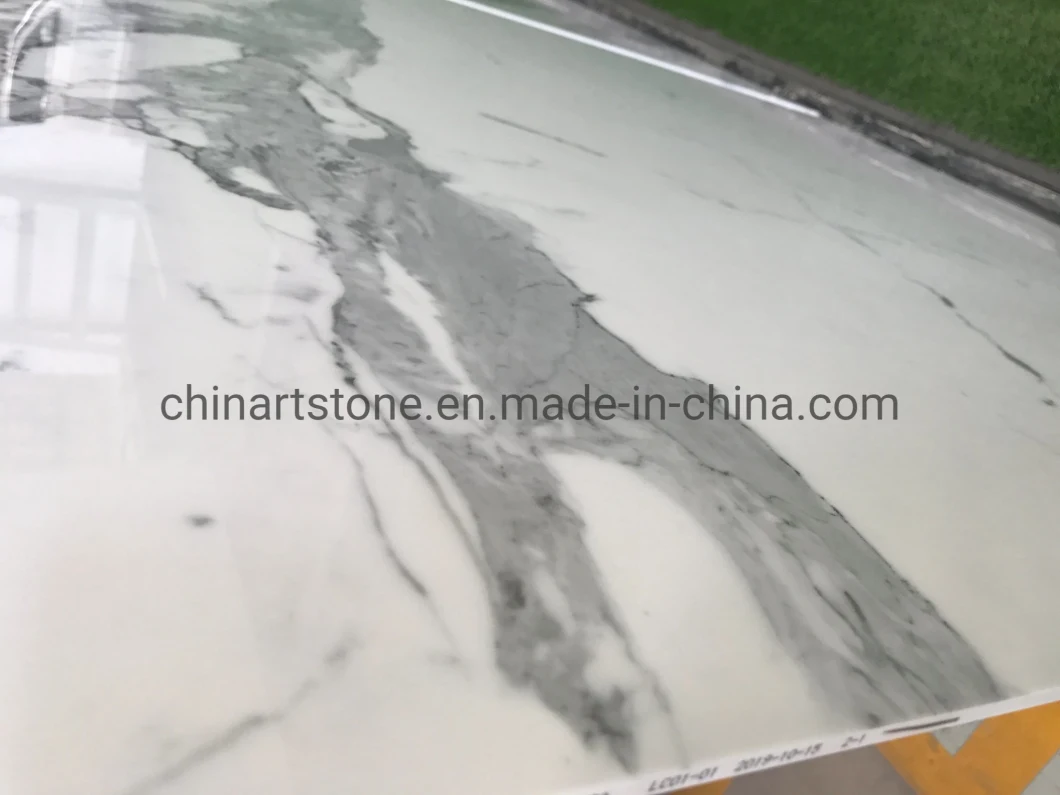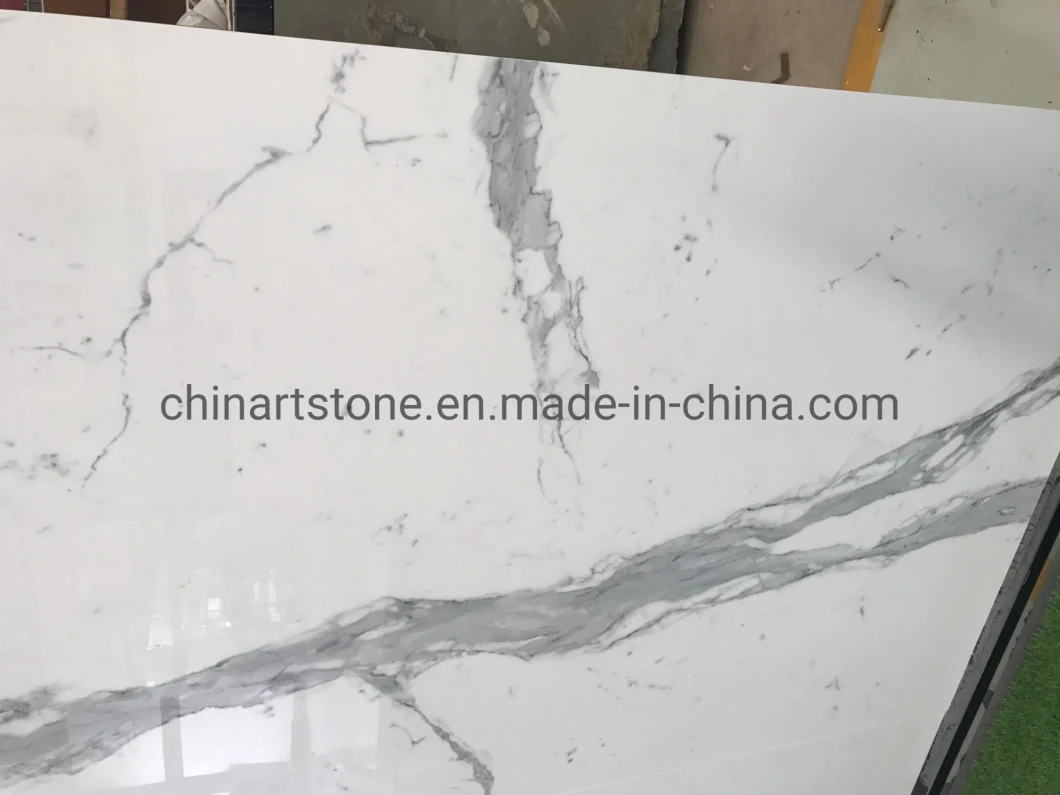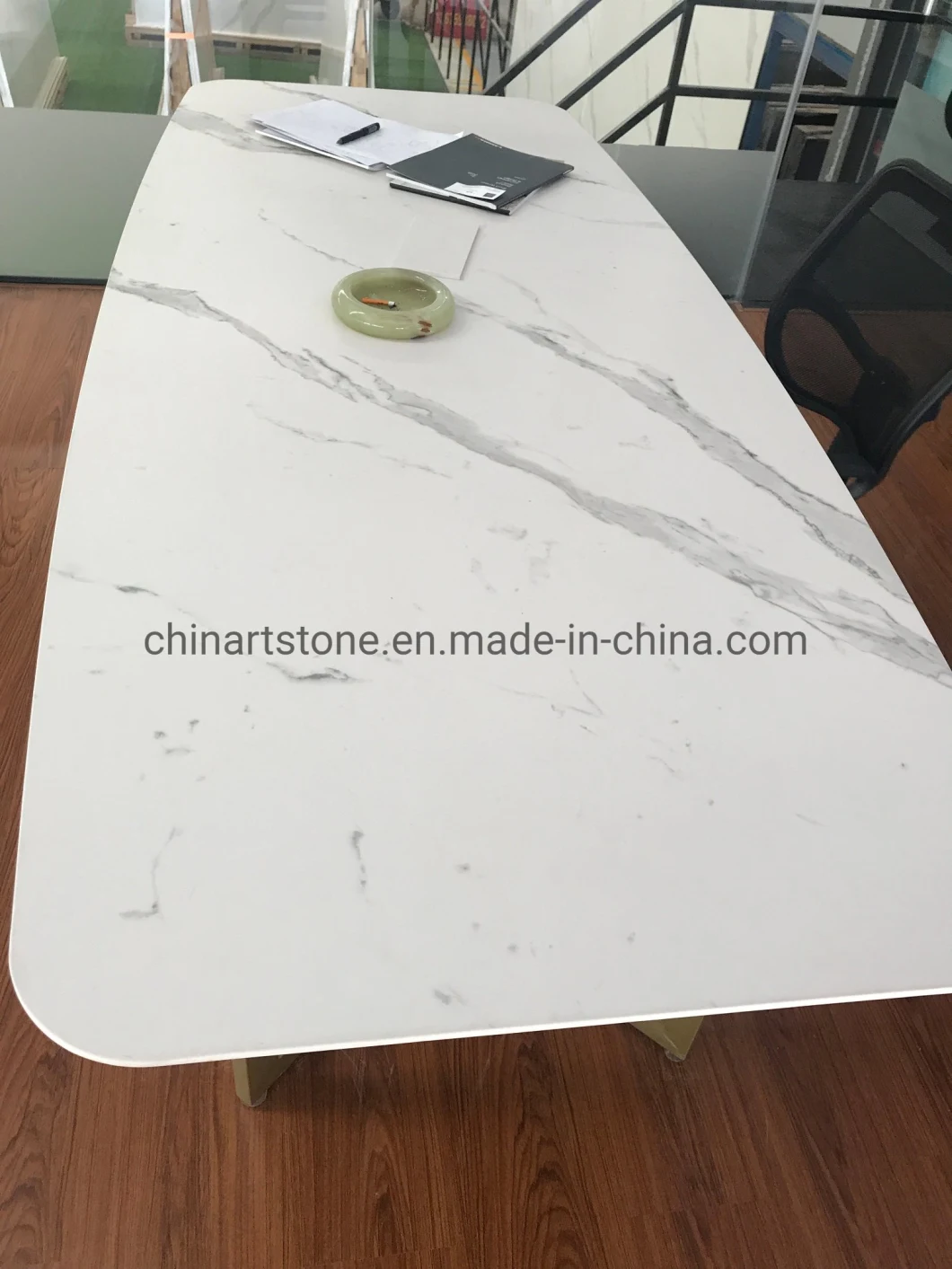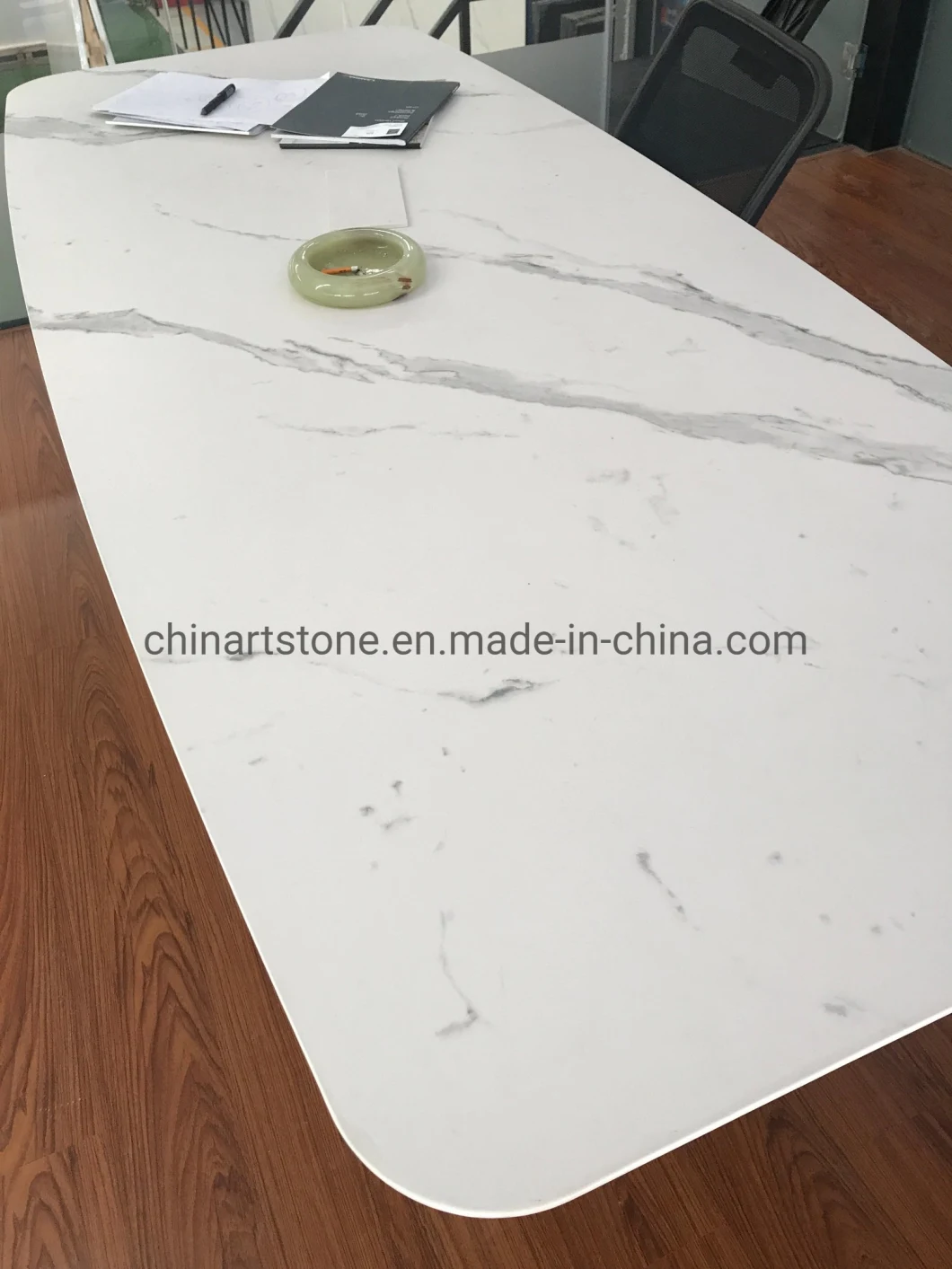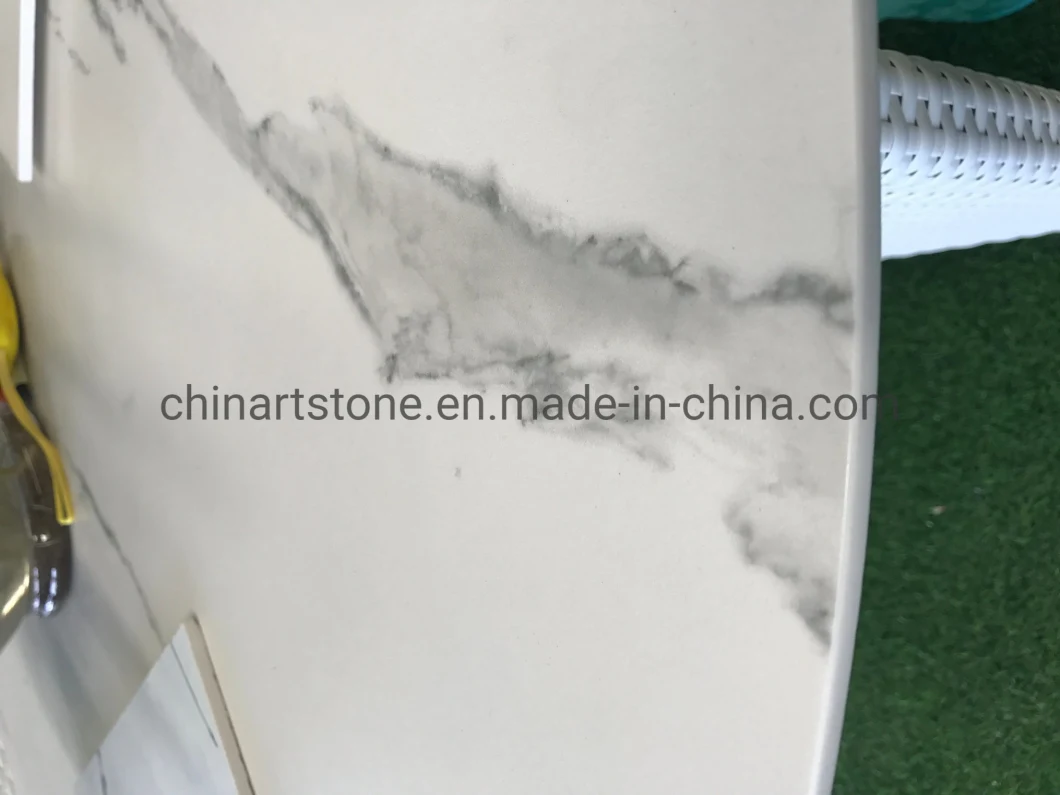 We can supply more than 100 colors material for your project.
China Granite kitchen Countertops, Bathroom vanity tops, island tops, Bar tops, Bench Tops, Work tops & other product:
1.Size
A. for slab:
1/ Big slab: 240-320cm L X 120-180cm H; T=1.4, 2 or 3cm
2/ small slab: 240-320cm L X 60/70cm H; T=1.4, 2 or 3cm
B. for tile: 12"x 12"x 0.55" (305x305x14mm)
18"x 18"x 0.55" (457x457x 14mm)
24" x24"x 0.55"(610x610x14mm)
C. for countertop:
1/ 96"x26" (2438x660mm)
2/ 82"x36" (2083x914mm)
3/ 82"x 42"(2083x1067mm)
Thickness: 3/4" (19mm); 1 1/4" (30mm); 1 1/2" (20+20mm laminated)
,,,,, splashes: 4" or 6" H; others
D. Other sizes as per customized request by your project
2 . Quality control
1/ Polished degree 90 or up
2/ Thickness tolerance: (-0.5, +0.5mm)
3/ Diagonal tolerance: ((-0.5,+0.5mm)
4/ Surface flatness tolerance: (-0.3,+0.3mm)
All our products are inspected one peice by one piece
3. Producing:
Skilled Workers and Precise Producing
Strictly Quality Control during the production,
Inspecting every piece countertops before packing in crates
4. Profession Packing by Strong wooden crates worthy to seafreight.
Wooden crate is 2.3cm thickness, with foam and plastic for water resistence
5: Surface: Polished, Flamed, Honed, Antique, Bush-hammered etc.
6. Free samples avaliable
7. Color available
White, red, blue, grey, black, pure, spot, star and so on
| | |
| --- | --- |
| Color: | White, Black, Yellow, Brown, Green, Red, Pink... |
| Countertops | 98" X26", 96" X26", 108" -120" X26", 96" X36"... |
| Vanity Tops | 36" X22" 25" X22", 37" X22", 49" X22", 72" X22"... |
| Edge finish | Ease Polished, Bullnose, Bevelled, Ogee, Miter, Ect |
| Delivery Time | Within 15 Days for 1st Container, Then 3-7 days Ship |
Following are our countertops pictures for you:
Granite countertops processing flowing procedure: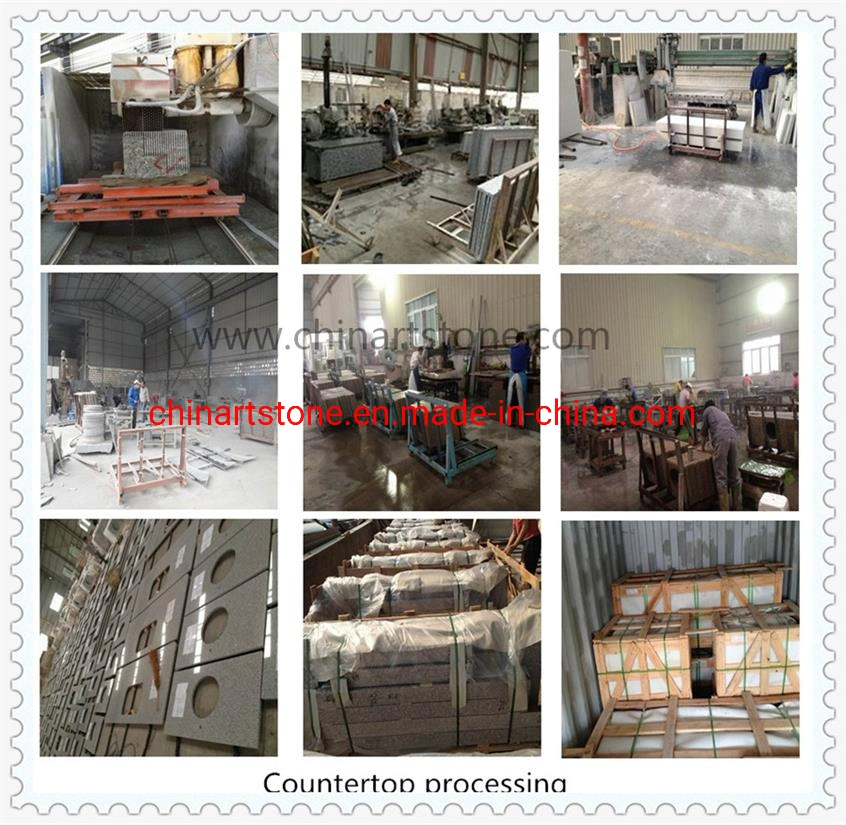 All products inspect on the floor piece by piece to make sure the quality before packing: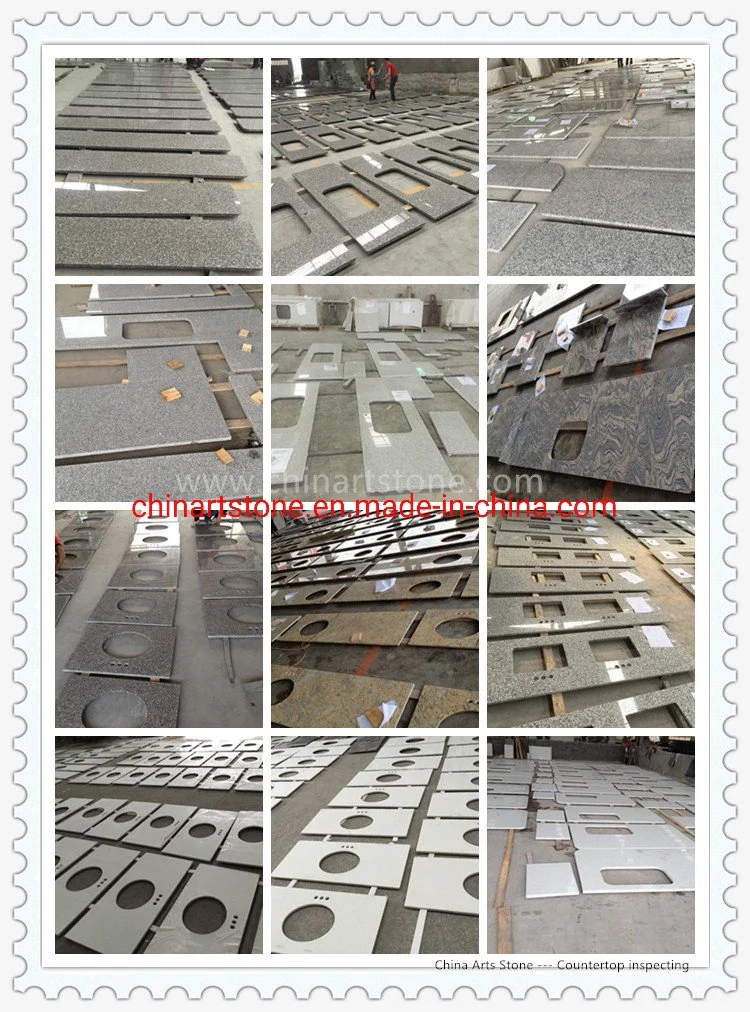 Some classic installing countertops effective projects: