Chiva Black/Absolute Black Granite Polished/Flamed/Honed Granite Slab for Flooring tile/Paving tile/Stairs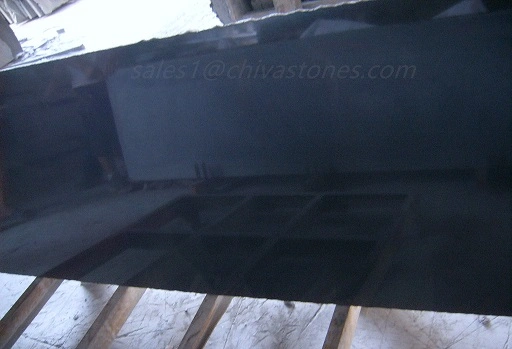 Model
Chiva Black/Absolute Black Granite Polished/Flamed/Honed Granite Slab for Flooring tile/Paving tile/Stairs
Brand
Chiva
Color
Black
size
Tiles:
12″x12"x3/10″, 12″x12″x3/8″,12″x12″x1/2″, 18″x18″x1/2″, 24″x24″x3/4",
30x30x1/2/3cm,30x60x1/2/3cm,60x60x1/2/3cm
Small Slabs :60-90x180-300x2/3cm
Big Slabs : 120upx240upx2/3xcm
Steps : step:110-150x33x2/3cm / riser:110-150x15x2/3cm
Countertops : 24"x96", 26"x96", 28"x96", 28"x108", etc.
Quality Assurance :By our professional inspectors who have been worked
Physical properties: A) Water absorption(%):0.16
B)Density(g/sqcm):
C) Flexural Strength(Mpa):
D) Compressive Strength(Mpa):210
MOQ
Depends on client's requirements
Supply
Ability 50000 m2/Month
Payment Terms
T/T or L/C
Delivery date
Depends on purchase quantity.
Why choose Chiva stones?
Own quarry factory in China, specialized in stone fabrication for more than 10 years.
Exquisite hand carving.
Customized design is available.
Good quality check before shipping.
Durable wood carton packing, on time delivery.
1) Granite/ marble slabs size available:
A) middle slabs: 600upx2200upx20/30mm
B) middle slabs: 700upx2200upx20/30mm
C) middle slabs: 600upx1500-1800upx20/30mm
D) gangsaw slabs: 2400upx1400upx20/30mm
2) Granite tiles, Cut-to-size or as per customer requirement.
3) Surface Treatment:
Polished, Honed, Flamed, Bush-hammered, Sawn etc etc.
4)Recommend Granite colors:
Tan Brown, Baltic Brown, Santa Cecilia, Giallo Fiorito, Kashimir Gold, Black Galaxy, Verde Ubatuba, Butterfly Green, China Green, Blue Pearl, Emerald Pearl, Silver Pearl, Shanxi black China Black, Fuding Black, Tianshan Red, Wuyi Red, Anxi Red, Peach Red, Cherry Red G603, G640, G682, G654, G684, all the popular colors, like India, Brazil, Norway and so on.
Recommend marble colors:
Black Marquina, Dark Emperador, Light Emperador, , Arabescato, Bianco Carrara, Crema Marfil, White Travertine, Super White Travertine, Shell Beige, Crystal White, Botticino Classico, Sahara, Venato Carrara, Rosso Lepanto, Rosa Valencia, White Wood Vein, all the popular colors from Turkey, Iran, Spain, China etc.
5) Packing:
A). Tiles are packed by cartons, then put it into wooden crates.
B). Cut to size by crate.
C). Slabs by wooden bundle.
D). We accept customized packing.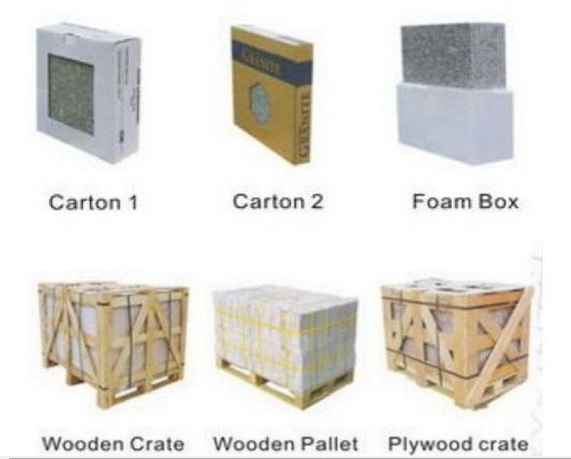 6).Popular materials: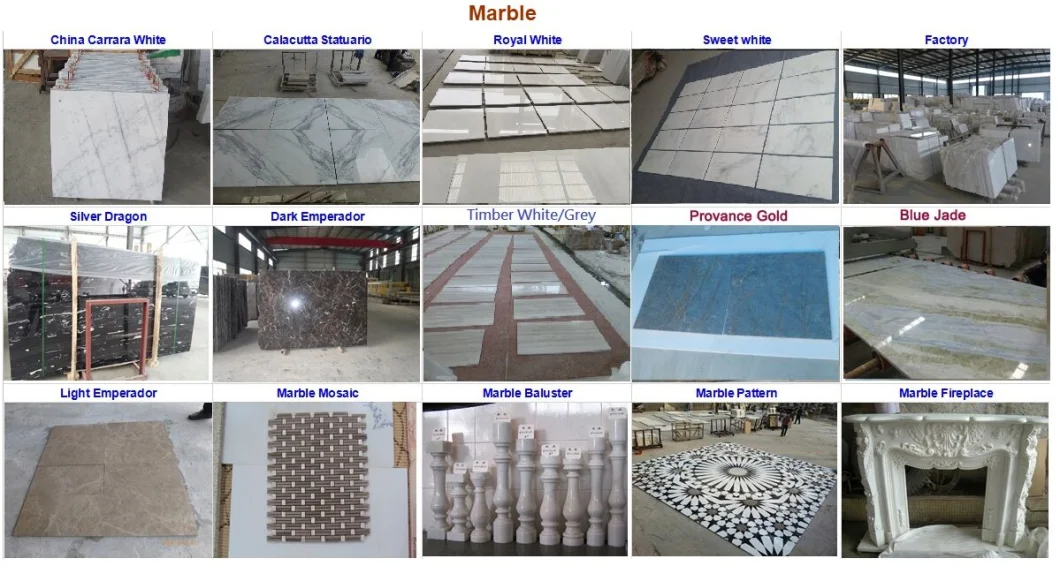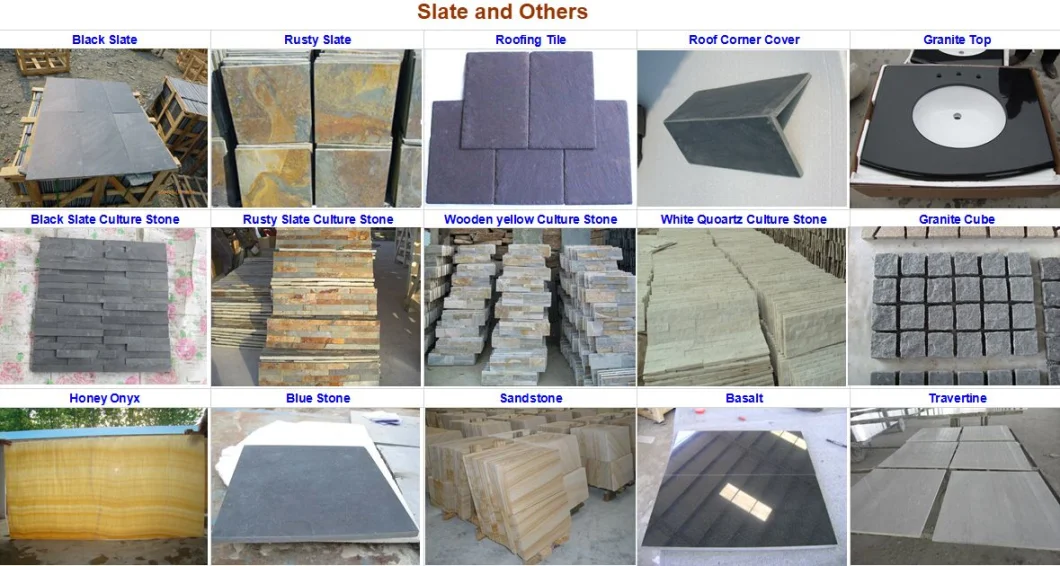 Looking forward a pleasant cooperation with you in sooner future.

Thanks & Best regards
Nicole ^ _ ^

Head Company: Chiva Stones Co.Limited

Shenzhen Branch: Shenzhen Chiva Stones Co.Ltd.

Office&Showroom Add :3F,Xinhua Building,No. 2144,Longgang Road,Longgang district,Shenzhen,China

Marble Factory Add:No.2,stones industrial park,tongyang town,tongshan city,Hubei province.China

Granite Factory Add:No.58,xinfu stones industrial park,shuitou town,nan'an city,Fujian province.China